ICwhatUC now has the capability for its users to change their video background during sessions. This will allow a user within ICwhatUC to upload their own image as a virtual background, blur their background, or have no virtual background at all.
How to blur your background during sessions:
When you log into your ICwhatUC workspace, navigate to the Settings tab > General > Camera Control. There are 3 types of virtual background modes available: Blur, Image, Disabled. The image below shows the "Blur" mode selected.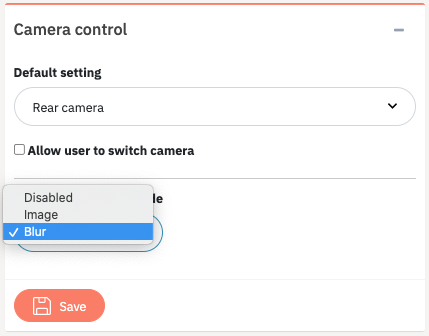 After you select the blur setting and launch the session, the image below depicts how it will look throughout. As you can see it blurs the background.
How to have a virtual background during sessions:
In order to select a virtual background, go to Settings > General > Camera Control > Virtual background mode, and select "Image" from the dropdown menu.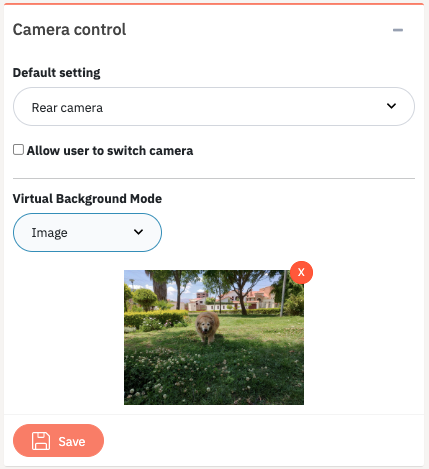 Once you select the image from your computer, don't forget to hit the save button!
There aren't necessarily any size requirements but a 4:3 ratio will match the video aspect ratio.
Then, go ahead and launch a session as usual. Select "Join with video" and your chosen virtual background will show up as depicted in the image below.
This camera setting is optional and it will be set as "Disabled" by default.